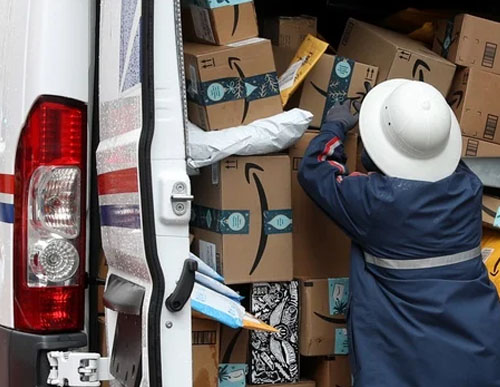 Returns Are The New Growth Strategy
To benefit from returns, retailers need to enhance the customer experience, optimize costs and preserve revenue, write Alvarez & Marsal's Michael Simoncic and Alfredo Lozano.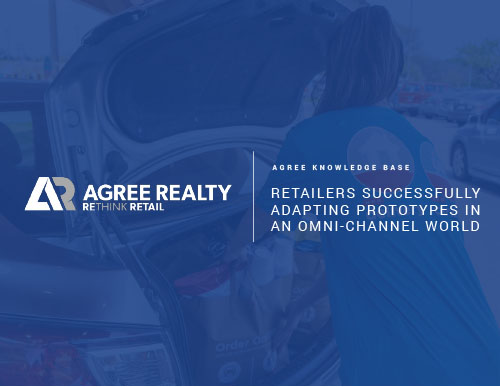 Retailers Successfully Adapting Prototypes in an Omni-Channel World
The depth and necessity of adaptive retailer formats has never been more relevant as retailers try to solve for profitability and efficiency while creating a frictionless experience for customers.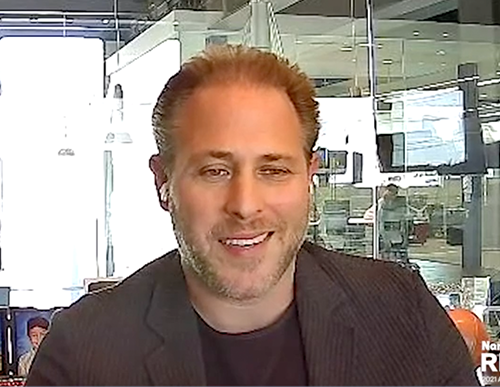 Agree Realty CEO Sees Retail Net Lease Thriving in Omnichannel, Post-COVID World
Joey Agree, president and CEO of Agree Realty Corp. (NYSE: ADC), participated in a CEO video interview in conjunction with Nareit's REITworld: 2021 Annual Conference.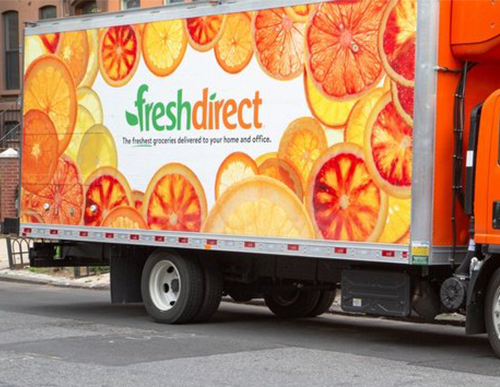 Ahold Delhaize Looks at Offering Ultrafast Delivery
Ahold Delhaize is evaluating whether to launch its own instant delivery service in response to the growing number of startups bringing groceries to customers in less than 30 minutes, the grocer's chief executive said during the company's third-quarter earnings call on Wednesday.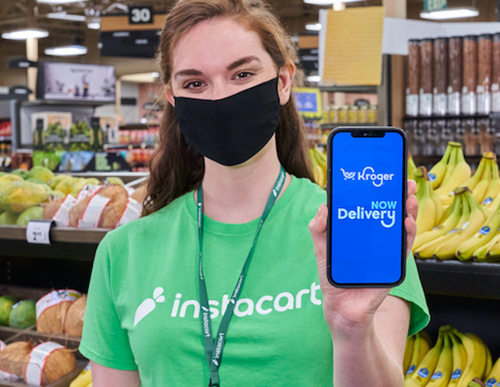 Kroger, Instacart Team Up on 'Virtual Convenience Store'
Kroger Delivery Now 30-minute service available via Instacart's new Convenience Hub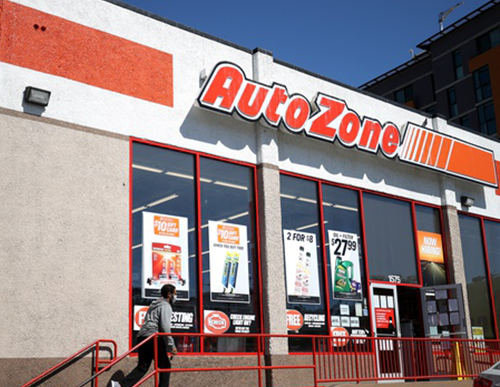 AutoZone to Add 20 'Mega Hubs' for Store Replenishment
AutoZone plans to add 20 mega hubs to its distribution network within the next 12 months due to the success of its inventory replenishment model, CFO Jamere Jackson said on AutoZone's Q4 earnings call.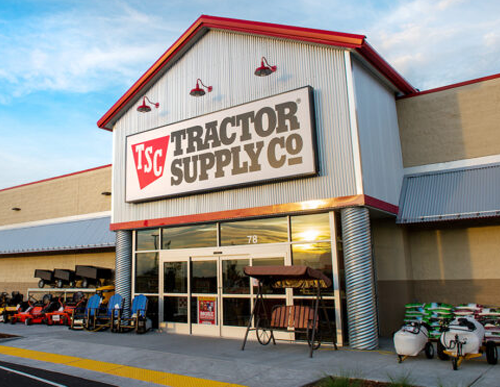 Tractor Supply Deepens Sustainability and Diversity, Equity and Inclusion Goals
Tractor Supply has announced new, robust goals to further reduce carbon emissions from its operations as well as new diversity, equity and inclusion goals (DE&I) as part of the company's commitment to its environmental, social and governance (ESG) journey of sustainability and stewardship.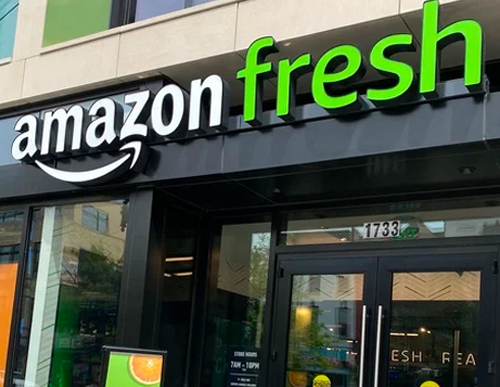 This Amazon Fresh Store Is Only Blocks From a Whole Foods. Why?
The two grocery properties are in the same Washington, D.C., neighborhood. But, the stores are on such different trajectories it may not matter.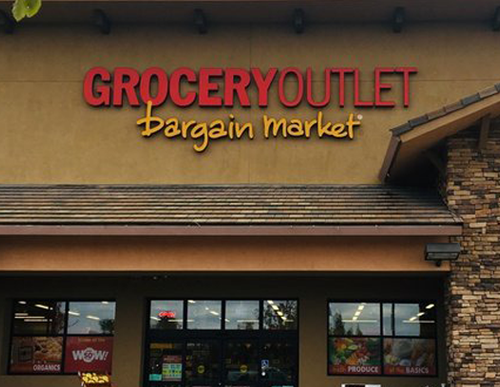 Grocery Outlet Will Begin Testing E-Commerce
Grocery Outlet plans to begin testing online shopping within the next several months, executives said during the company's second-quarter earnings call on Tuesday.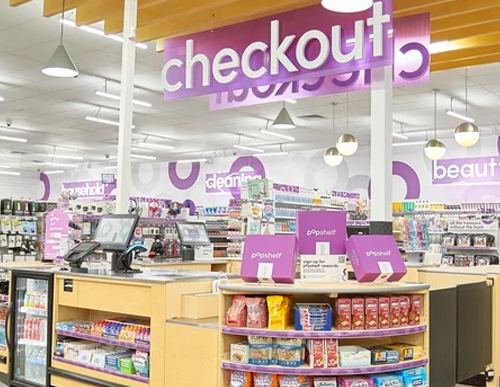 'There's Nothing Like It Out There': Dollar General's Popshelf Aims to Create and Conquer a New Market
Seeking a treasure hunt vibe, the new format is expanding rapidly as it courts middle-income suburban shoppers. With success and scale come some big decisions for the company.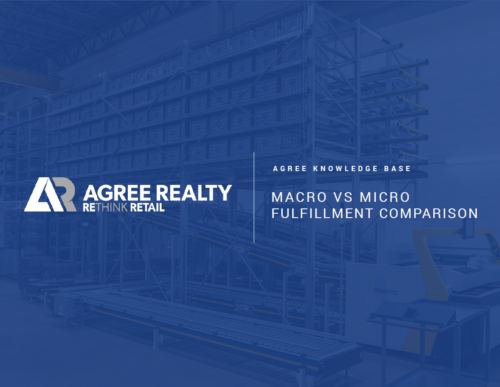 Macro Vs. Micro Fulfillment Comparison
As grocery e-commerce sales continue to garner an increasingly meaningful percentage of the pie, retailers are boldly innovating ways to improve profitability through cost effective fulfillment strategies.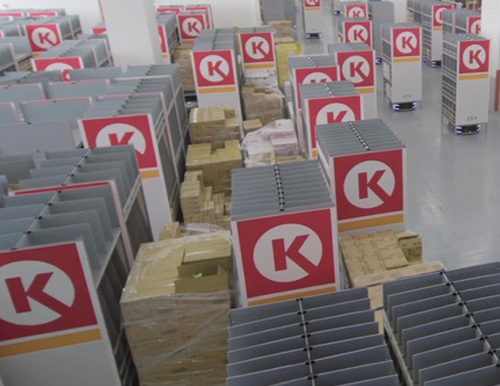 Circle K Invests in 100 Geek+ Robots to Speed Store Replenishment
Circle K is using 100 autonomous mobile robots from Geek+ in its 140,000 square foot distribution center in Hong Kong.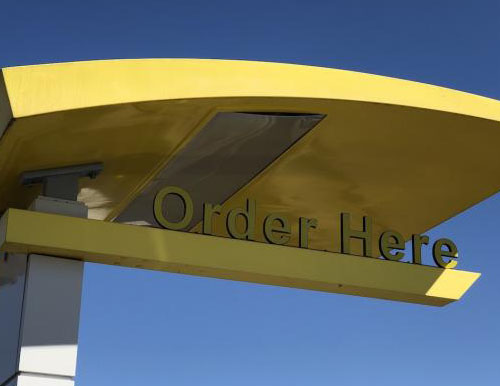 McDonald's Tests Automated Drive-Thru Order-Taking in Chicago Area
The 10-unit pilot is about 85% accurate and can take about 80% of orders.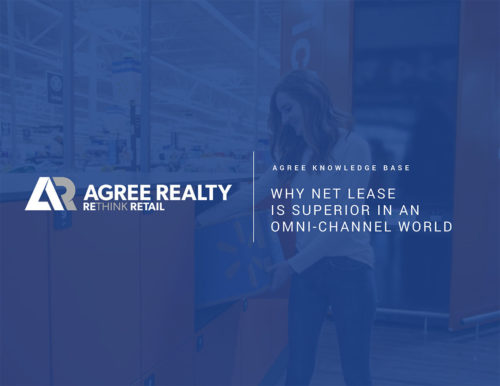 Why Net Lease is Superior in an Omni-Channel World
The free-standing format provides the greatest level of efficiency and effectiveness for retailers to transform to meet the changing demands of consumers.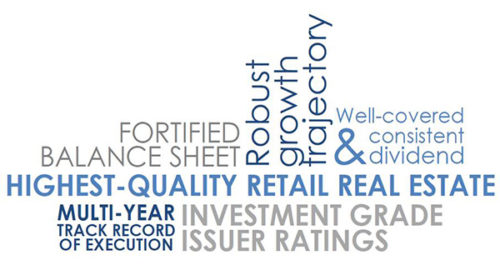 Joey Agree CEO of Agree Realty Interview with Benzinga
Joey discusses the merits of the Agree Realty portfolio and why the company is positioned for success.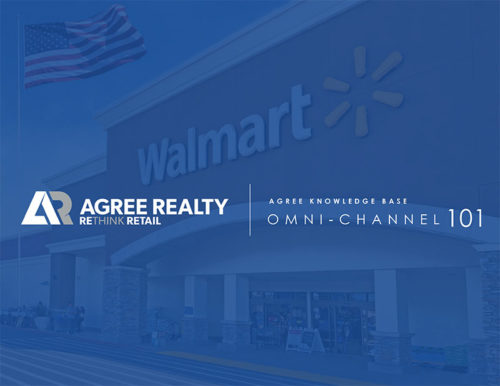 Omni-Channel 101
The strongest and most resilient retailers in today's omni-channel world have embraced a comprehensive approach that blurs the historical lines between e-commerce distribution and brick & mortar operations.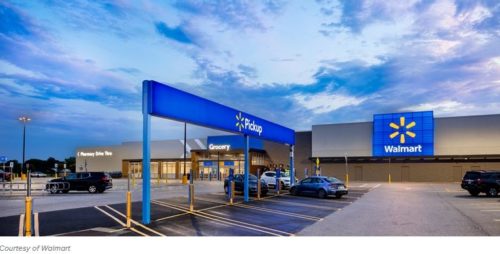 Walmart Tying It All Together
Walmart is tying all supply chain assets together leveraging their thousands of free standing retail locations and providing customers a shopping experience of their choice.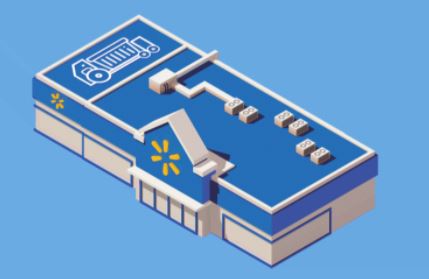 Walmart Begins to Scale Local Fulfillment Centers
Local fulfillment centers help unlock Walmart's ability to expand faster to meet their customer's needs today, while also setting a new foundation to serve them in the future.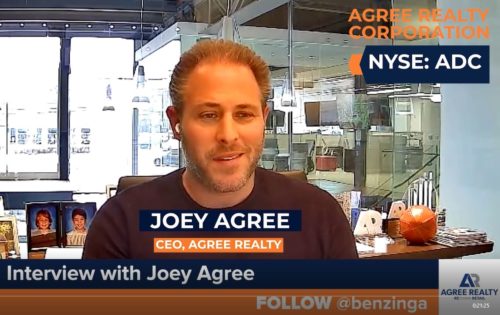 RETHINKING RETAIL
Joey Agree talks with Benzinga about how Agree Realty is RETHINKING RETAIL in an omni-channel retail world where the pandemic has accelerated change by 10x.